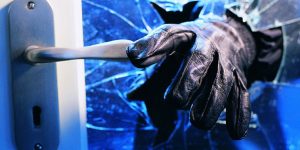 Perhaps it is Time to Prime our shotguns with laser sighting?
Several homes on Cedar drive, McLaughlin road & Credit-view were reportedly targeted on the same day last week.
That makes 36 reported break-ins in Ward 1 within the last few months. These have been mostly smash & grab robberies. Conducted within very narrow time frames.
Please report immediately any suspicious activity to your local residents association & the police.
ie.
-Cars idling at the side of the road with oddly suspicious sight lines.
-Politely question any strangers in your immediate neighbourhood.  (May I help you?, Are you visiting the Smith's? etc.)
Speak with your neighbours ASAP so we can get the word out before someone accidentally encounters the culprits!