2018 has swept Mardi Gras, Valentines Day, Chinese New Year & the Olympics under 1 new moon.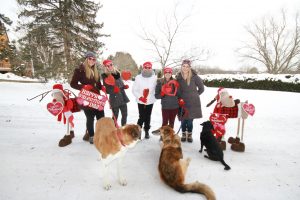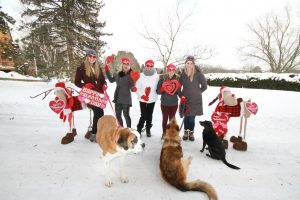 The professionals at Accurate (Peel) Appraisal's have tried in this photo to encompass it all ! Plus a subtle touch of rural Canadiana in this years Valentine's photo.
PS. GO TEAM CANADA GO!