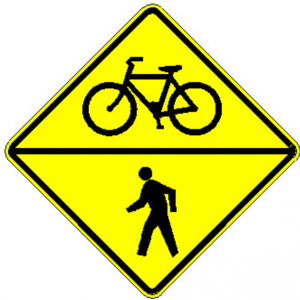 These dubious honors are evidently nothing to be very proud!
What can be done to halt these social scourges from further ballooning?
Take for example the concept of mandatory sentencing, of no less than 2 years for a crime involving a handgun. This would send out an irrevocable message to any would be felon.
If you combined this judicial step with offering an anonymous reward of $10,000 for pertinent information relating to illegal possession of handguns & their confiscation.  The civic law authorities would likely be swamped with calls.
If all G.T.A municipalities collectively outlawed possession of handguns , Carte Blanche, the law & message would be crystal clear to all felons. "You are not wanted on our streets". Police officers could only applaud such measures.  It would easily facilitate making their job description simpler to understand and subsequently easier to enforce.
Regarding the road carnage of pedestrians & cyclists, which is now nearly 45 & quickly counting, and with 6 weeks till the end of the year, we still have not yet eclipsed the shortest weeks of daylight hours.
Repeating chapter & verse about separating cars , cyclists, & pedestrians advocating for civil road behaviour, etc. are all old hat.
Again all those at Accurate Appraisals staunchly advocate that the municipalities & retailers promote a monthly Artes De Mode Pin. This ultra affordable & attractive token (Scarf Pin of CN Tower) encourages all to dress in more handsome & vibrant colours while traversing our dangerous streets. Being visible is unquestionably the root cause of >50% of all pedestrian & cycle vehicular accidents.
Please remember that currently 13.5  people per thousand in the GTA will be hit by a motor vehicle.  If only the Lotto odds were so good!
If you believe that simple changes can result in big results, do forward this along to your local council member.
May everyone have a pleasant & safe holiday season!