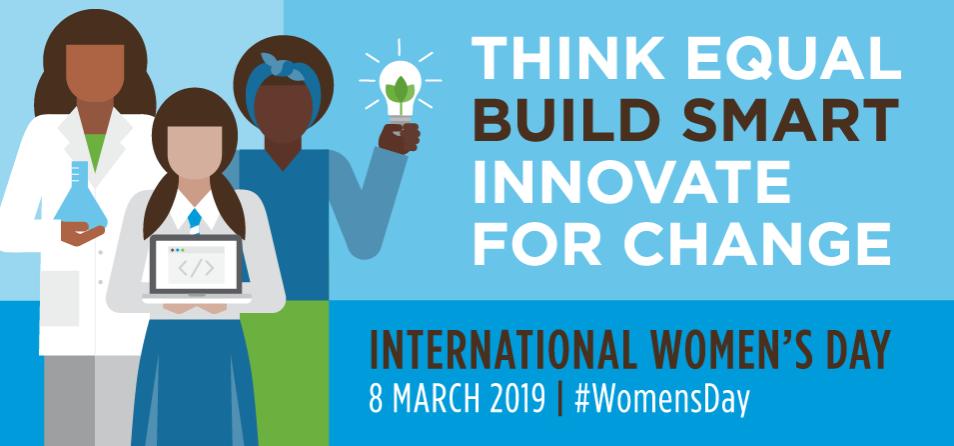 Let's celebrate women & girls, their limitless imagination, their joyous dreams and their boundless strength!
Raising a glass to all the smart, brilliant, and strong women!
Happy International Women`s Day!
We here at Accurate (Peel) Appraisals highly encourage and support strong, female leadership especially within the appraisal field, something we are very strong advocates for, as this profession is predominantly male. Over the years we have encouraged so many young women to undergo continual studies to better themselves and their future!
Meet the women of Accurate (Peel) Appraisals!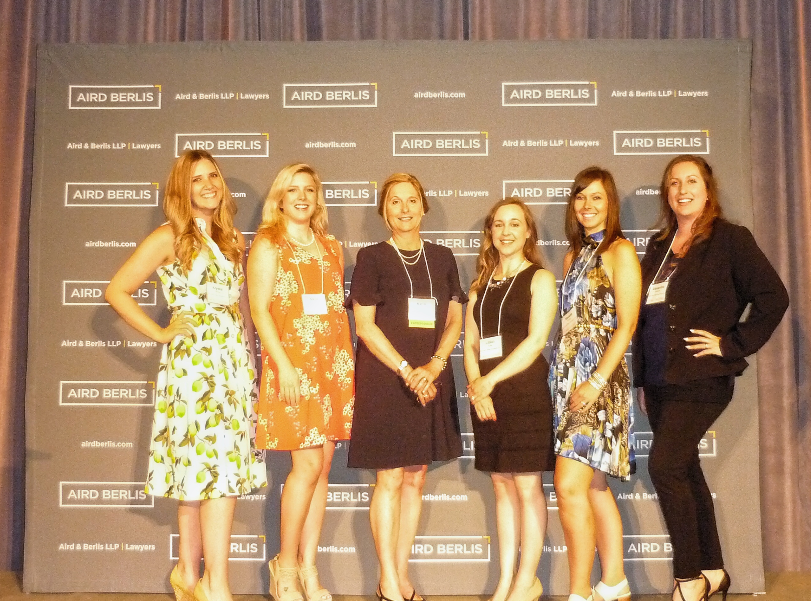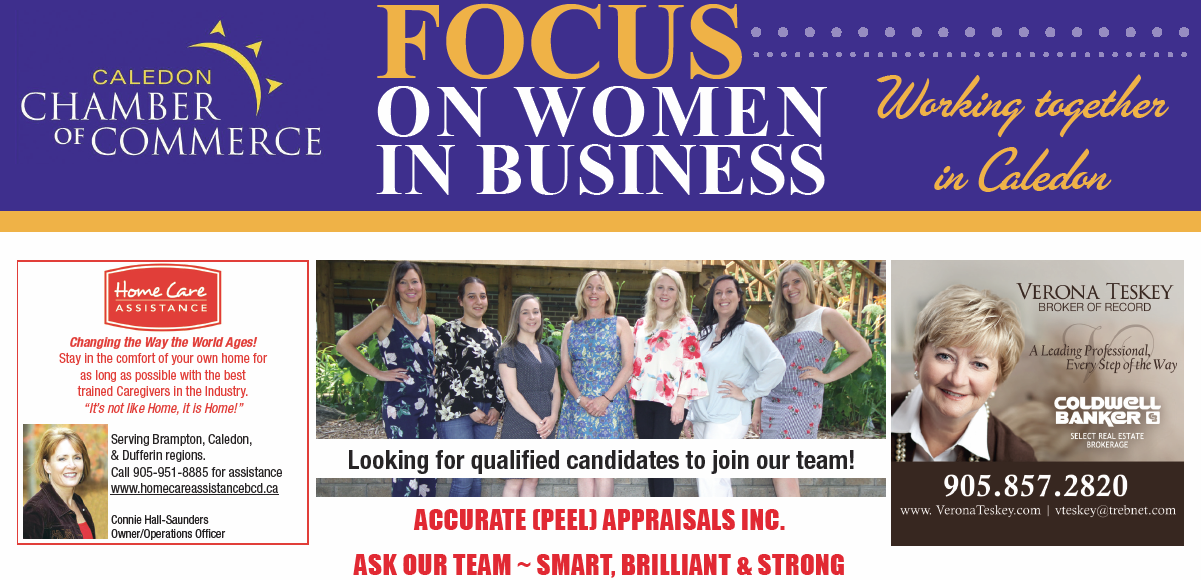 #WomensDay