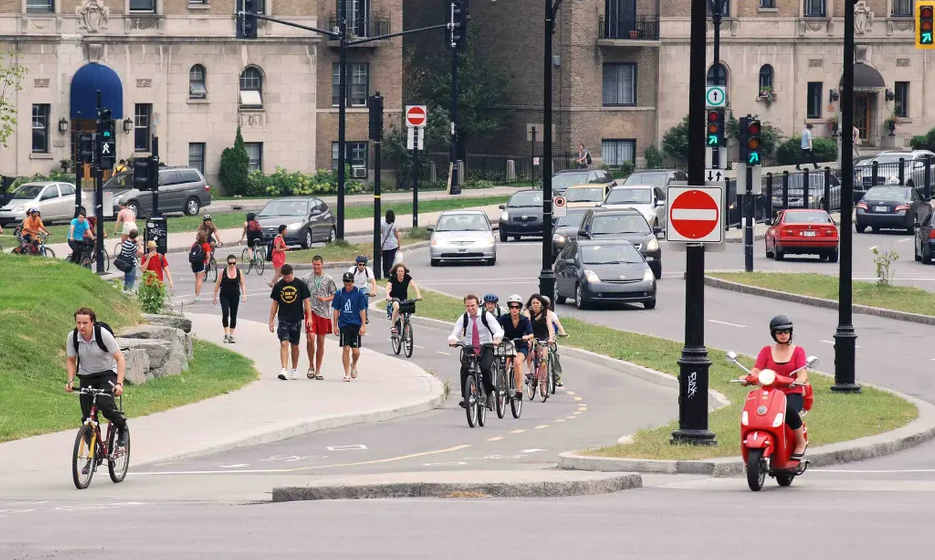 vs.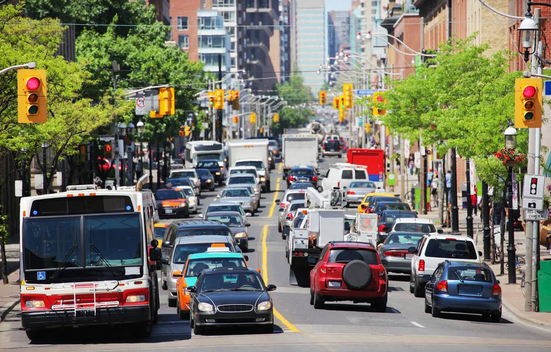 It is the touted opinion of many civil engineering experts, that congestion vehicular pricing is inevitable with the advent of our soon to be, 5 G World.
Congestion pricing has been implemented by London (England), Stockholm (Sweden) & Singapore to reams of positive applause.
Presently, it is being seriously advocated by such stalwart metropolises as Amsterdam, New York, Los Angles, Seattle, San Francisco, Berlin & Munich, to mention but a few.
The proceeds from congestion pricing in NYC alone are expected "to raise billions in bonds to modernize the antiquated subway", something that all can agree, is many decades overdue.
Best not to forget, the plethora of associated environmental, health and safety benefits that are almost endless. This is aside from the immediate effect of massively assisting in unclogging our streets.
Toronto has, by all accounts, one of the worst & longest commutes in North America; Why then is the city of Toronto not doing something about this problem?
Just think of the billions of $ that could be raised over the next decade, to better support public transport, community development, road repair and alternative bi-pedal means of transport.
If you truly care about the air that you breathe & the city that your children & grandchildren will inherit, please take a minute to forward this blog along to your local councilor, M.P.P. or M.P.
Do keep in mind, that change only happens when regular people step forward & advocate! Naturally another big winner will be your immediate community & neighborhood. So please stand up!