Happy Holidays from Accurate (Peel) Appraisals!
It seems as though elves snuck into the Caledon office over the weekend and did a beautiful decorating job! The staff at Accurate (Peel) Appraisals are feeling festive and motivated! It is only a matter of moments before lights and tinsel coat the Burlington and Liberty Village offices as well! See below a few photos of the lovely holiday decor: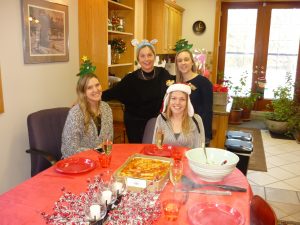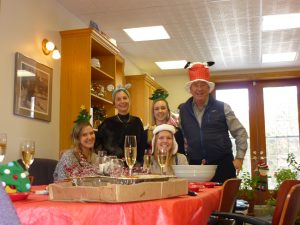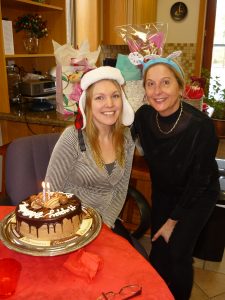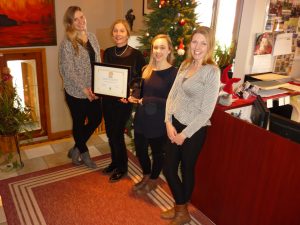 Please note, our offices will be closed from Friday December 20th through to Thursday January 2nd. We will be sure to upload some quality reading material upon our return!
Wishing everyone a safe and happy holiday season!
Sincerely,
The staff at Accurate (Peel) Appraisals