Are You Ready? Mardi Gras is Coming!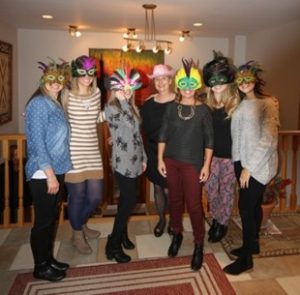 The festive and colourful Mardi-Gras celebration period is nearly upon us! Did you know "Mardi Gras" is actually French for "Fat Tuesday", which marks the date when those who will be fasting for lent get the opportunity to fill up on delicious delectables? The staff at Accurate (Peel) Appraisals will be adding beads and bedazzled masks to our work uniform on this date!
Just a friendly reminder that our three office locations operate on a 9am-6pm basis Monday-Friday, as well as between 9am-1pm every Saturday.
Further, stay tuned, as we have a few interesting and informative blogs in the works which will be posted in the near-future!