Most people are quite perplexed regarding the scale of this health emergency; self isolation is hardly a befitting remedy for active families and individuals.
Perhaps exploring the wonders of Toronto's nearby greenbelt, or inner city park ravines, would provide a salve for our beguiled temperament.
Just consider for a moment that Wellington, Dufferin & Peel counties — better known as the Headwaters Region of the G.T.A — is the source of 5 major rivers and their tributaries. This naturally blessed region has over 260 km of crisscrossing, walk-able trail systems. During this time of year, many of these trails are natural conduits for a verdant display of local wildlife & fauna.
The villages and tiny hamlets that abound through these hills are a warren of discovery. Reflected by their places of worship, small eateries, and public houses.
This is Ontario — Yours to Discover. Do make the best of this lovely spring weather, and break free from the crowds and negative emotions and energy associated with this health emergency.
Besides, the child in all of us delights in spotting clusters of deer, gaggles of geese, flocks of wild turkeys, or the odd bobcat or coyote.
Most importantly, by reaping all the benefits of a good walk or ride through the N/W portion of the greenbelt, we would be simultaneously doing our part to lower the incidence curve associated with Covid-19.
Further, please be sure to thoroughly and consistently wash your hands, and practice social distancing. Please see below a diagram depicting proper handwashing techniques. We have also included a link to the public health website, as we encourage everyone to maintain updated on the status of this virus.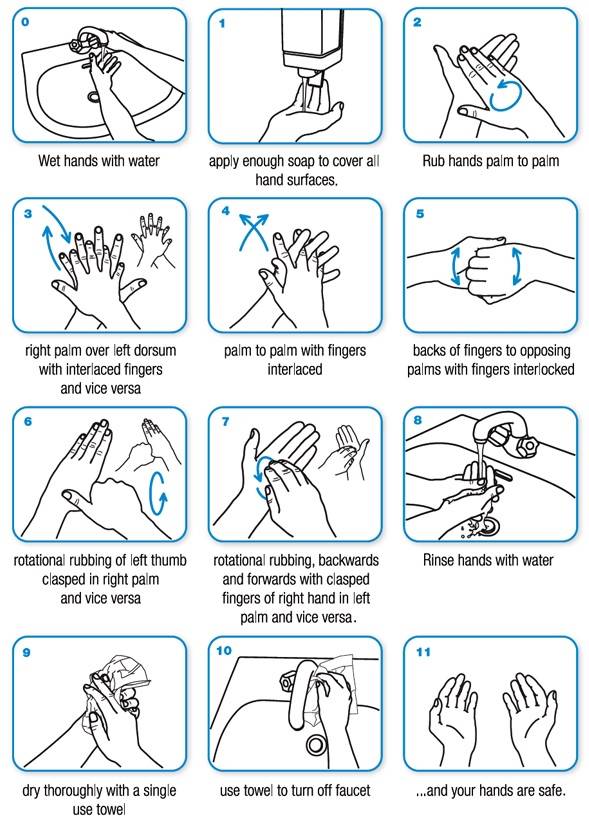 https://www.canada.ca/en/public-health/services/diseases/coronavirus-disease-covid-19.html?utm_campaign=not-applicable&utm_medium=vanity-url&utm_source=canada-ca_coronavirus&fbclid=IwAR0l402V__XSwtBhKrubYbDvtmw_Pn7ufdWGh3Xm1394MDGDlE6ZCr5lM0s
So, with that being said, be sure to bundle up, port some good shoes, and Carpe Diem!