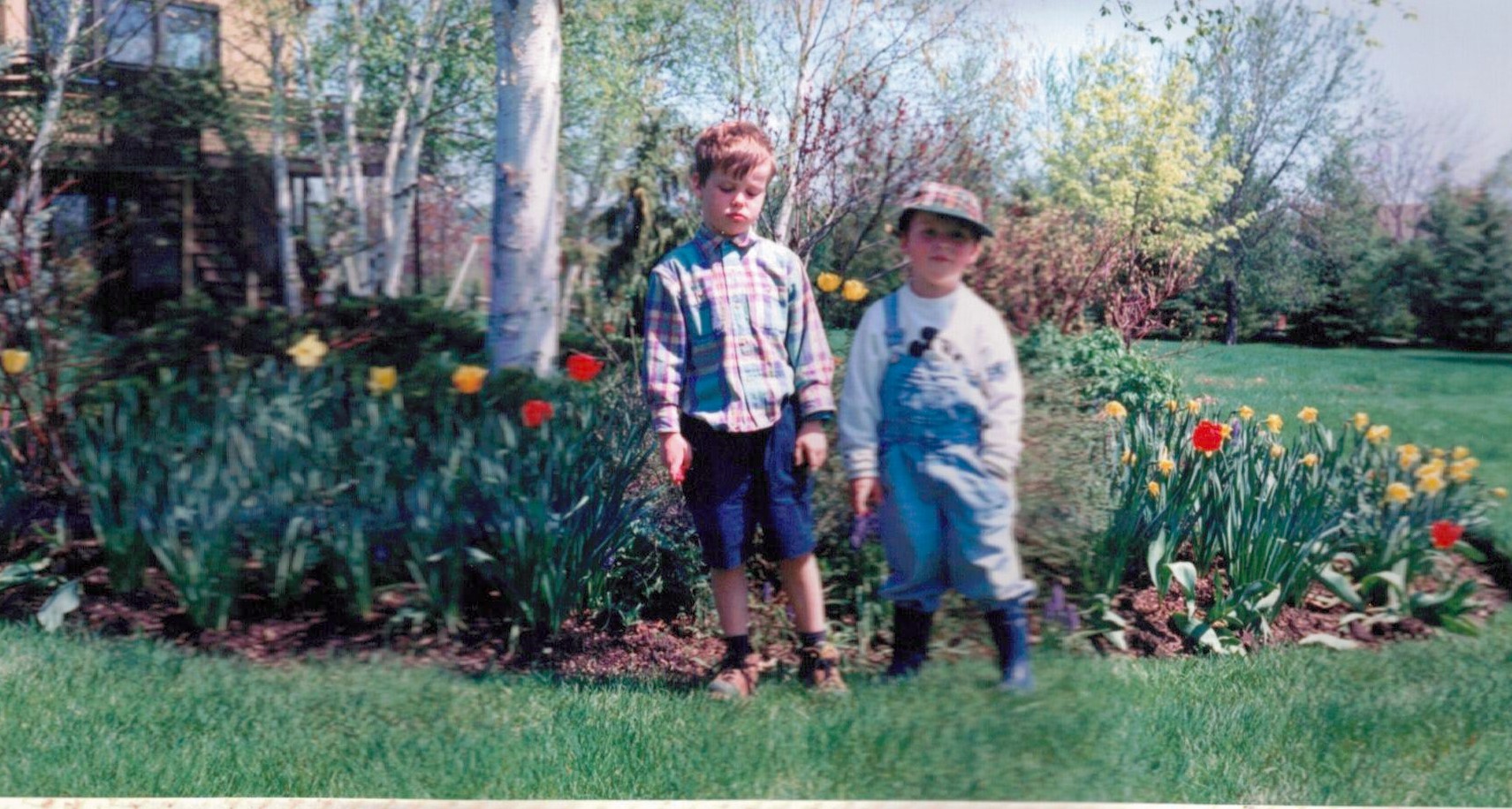 Gardening in 2020 is not only good for the soul but will be good for your pocket book.
During these uncertain times, sharing some space in a communal garden, or tending a few plants in solitude on your balcony or backyard garden, will inevitably help your mental consonance and enhance your immune system.
Contracting international supply chains – plus the diminished capacity to plant & harvest many of our local food products – will certainly reveal food bill increases in the near future.
Help yourself  while simultaneously beautifying the world around you, by indulging in one of mankind's oldest hobbies. Dawn your sunhats & sunscreen and remember to include a few flowers as space allocates.
Start making the world a little bit greener this spring by tilling some nearby dirt.
Please feel free to call anyone of our 4 offices for a few gardening tips or associated real estate developments.
P.s. looking forward, here are a couple of affordable & very sippable summer wines that will readily complement your fresh vegetable…
Castano Monastrell 2018   $9.00 (red)
    Argento 2019, Argentina  Chardonnay/ Pinot Grigio (white blend). $9.95