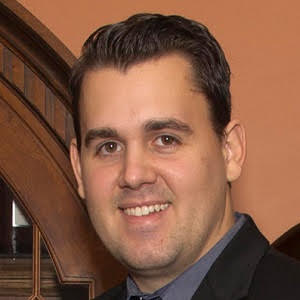 Accurate Appraisals' new commercial head has recently been approved for RBC & CIBC most exclusive commercial appraisal lists. It greatly compliments many of the other conservation, financial & municipal authorities, for whom he has provided professional service.
This professional accord is most befitting of the dedication demonstrated by Mr. Kormann through his years of study, candidacy & by the caliber of his reports.
During these increasingly uncertain & darkening times, knowing tangible commercial property values will quickly become highly imperative.
Mr. Kormann & his team of energetic commercial candidates at Accurate (Peel) Appraisals are available upon request.