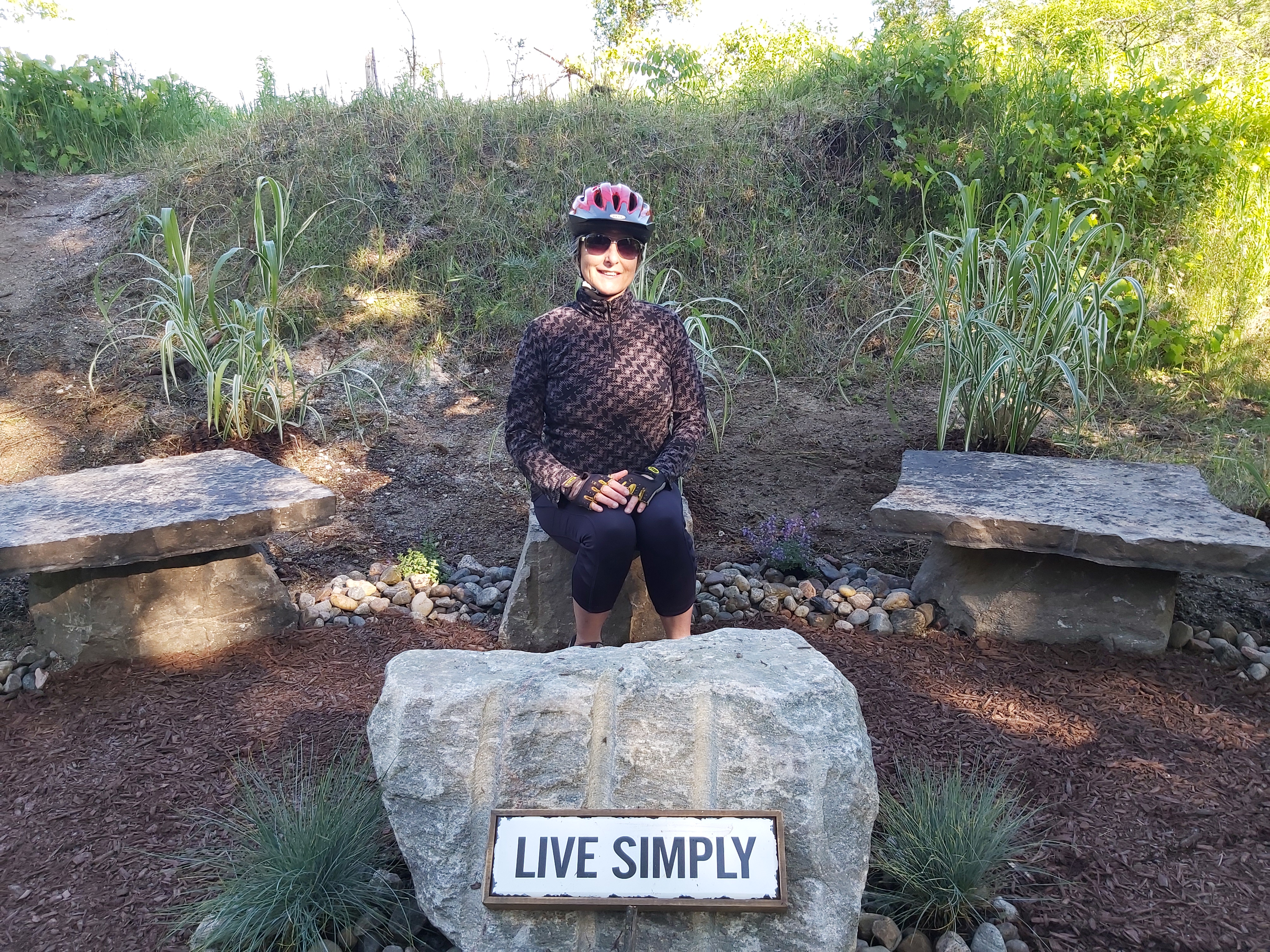 "Active Burlington" addressing healthy living, including mental health issues exacerbated by COVID-19, is slowly becoming a reality.
Most of Burlington's 50+ parks have now opened. Please keep in mind that some park facilities remain closed.
The city has hundreds of interconnecting KM of bike/walking trails, which are the perfect place to enjoy the scenery.
COVID-19 has had folks indoors, with a sense of isolation and anxiety. They have been stressing over fiscal responsibilities, employment and health concerns, etc. While these issues may not entirely dissipate going forward, at least the opportunities to cope with such concerns has increased.
We welcome you to check out the following link for and index outlining the parks/rec in Burlington, and indicating which are open and closed.
https://www.burlington.ca/en/modules/facilities/Index.aspx
Enjoy a walk, run, or ride in the beautiful city and surrounding area of Burlington.
Any real estate inquiries can be forwarded to our Burlington office.