10 Affordable Home Improvement Tips!
Record high real estate prices continue to skyrocket throughout the  G.T.A. One can only wonder if there are ways to improve your home without breaking the bank.
Here are a few creative tips our knowledgable staff have put together:
1:   Clean up & paint out – Nothing packs more financial punch than a fresh coat of white or light-toned paint to brighten up your space.
2: Light it up! Generally, the more light the better – especially in kitchens.  Try creating focal points with additional stand alone lamps.
3: Polish, sand, or paint your hardwood floors.
4: Throw down some bold rugs to add some additional personality to your home.
5: Switch up your hardware through your kitchen & bathrooms.
6: Accessorize boldly while you de-clutter your counters & shelves. Perhaps try a few bold accent pieces!
7: Create contrast with easy peel tiles as a backsplash.
8: Adhesive papers can masquerade as granite, wood or marble.  In the image below, black adhesive is used on the face of a staircase to add a modern appeal.
9: Seal your driveway! We highly recommend Catherine Watson and her team of her very own daughters; they did a fabulous job sealing the driveway at our Caledon office. (519-872-9337, isaacsgirl79@hotmail.com). The combination of several years of experience, superior customer service, and beautiful results is hard to beat!
10. Thin out your garden beds, rake and cut the lawn. First impressions last!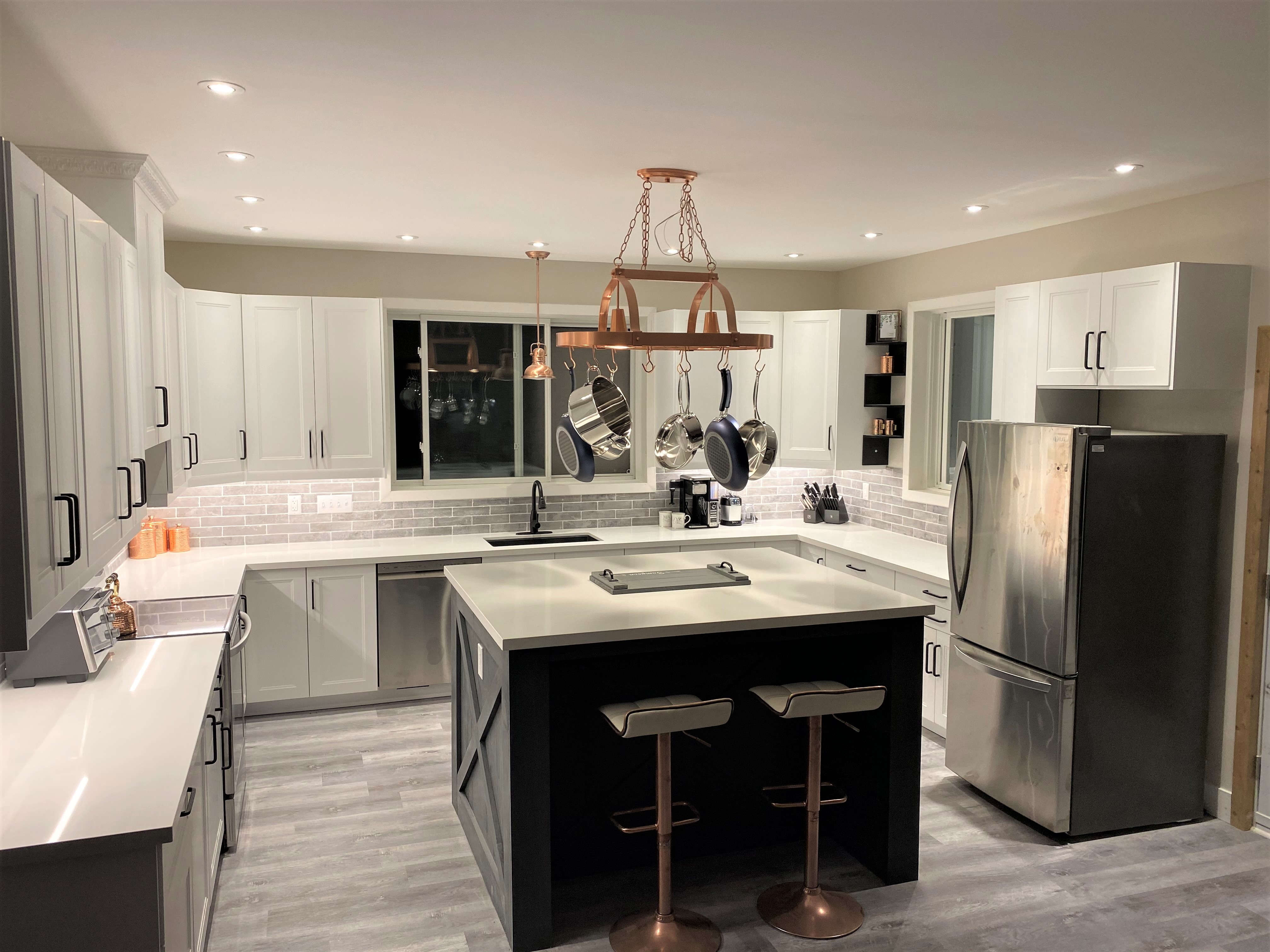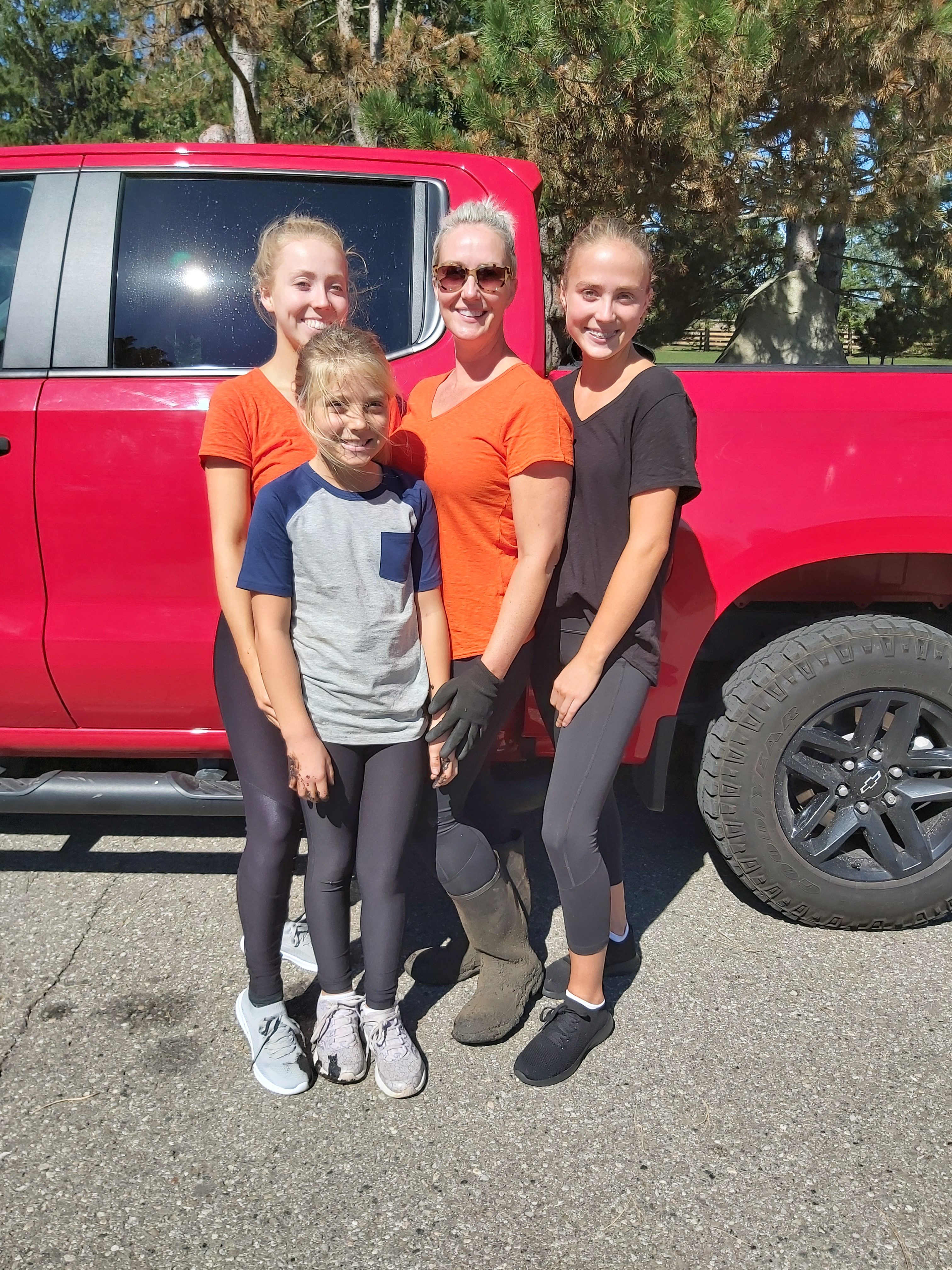 Please feel free to call any of our 4 offices to offer additional tips, or to discuss prices in your immediate neighbourhood.
www.reappraisals.ca