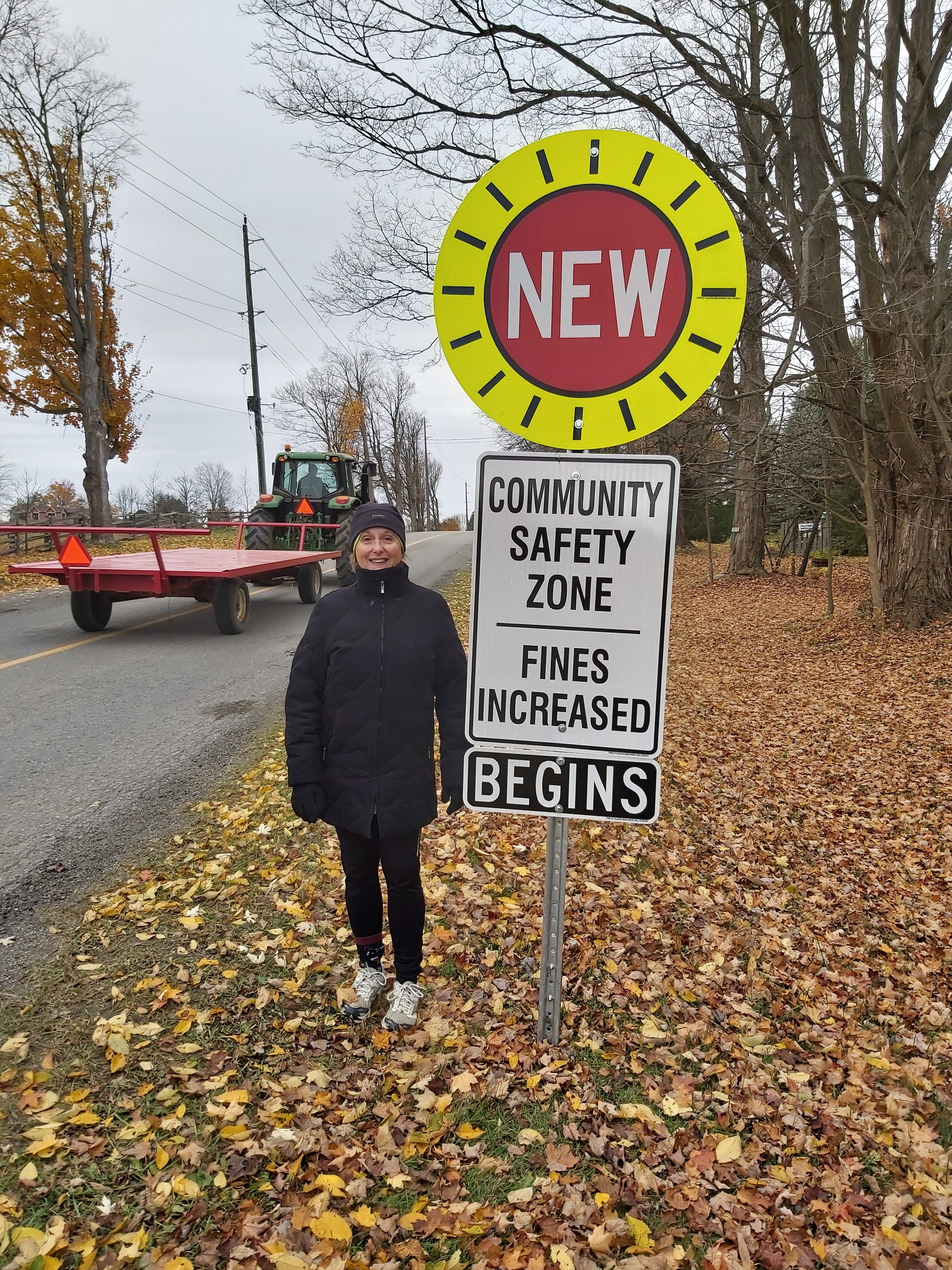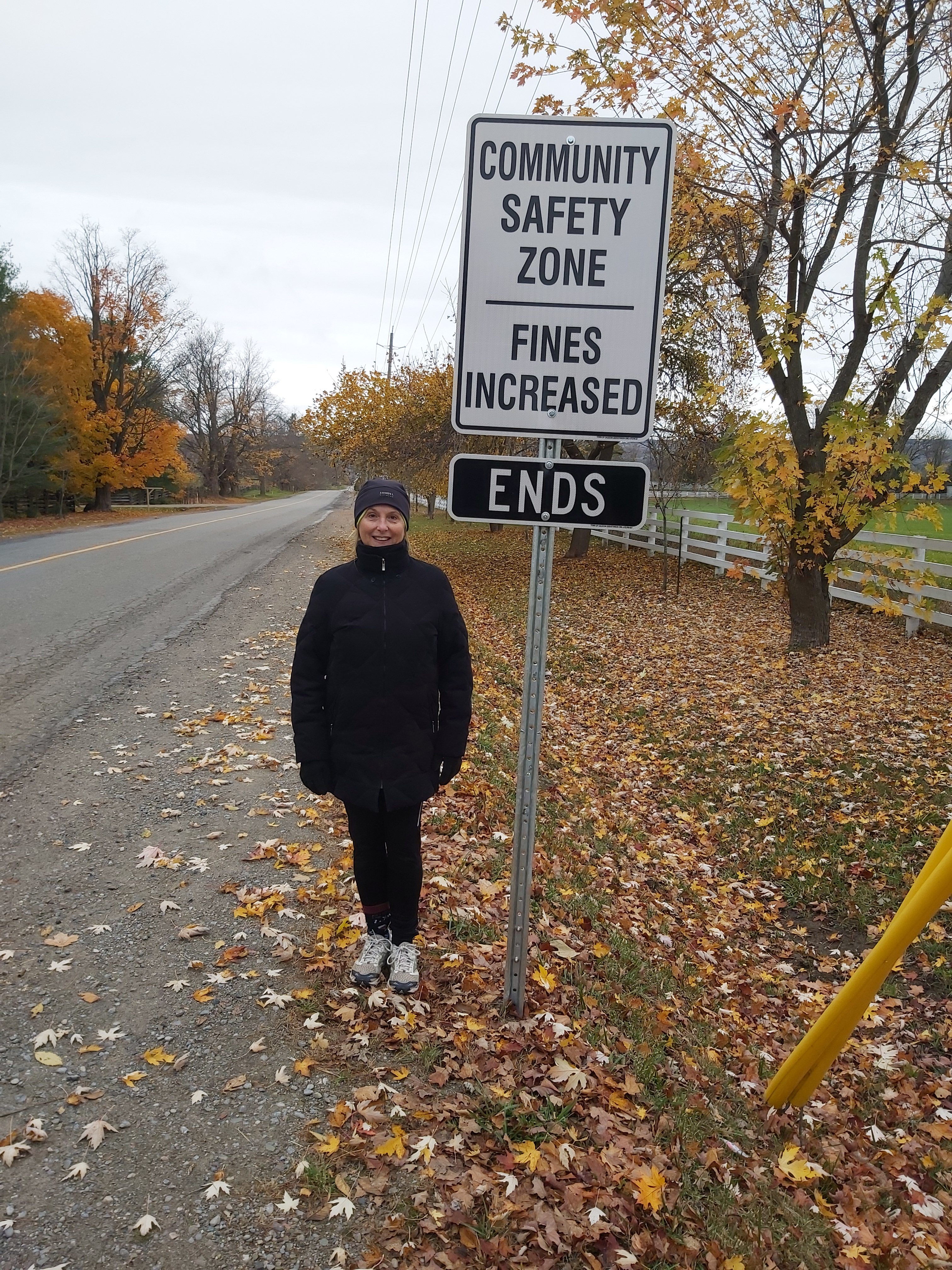 All citizens of the realm inevitably become richer with the introduction of safety zones in their communities.]
A 
recent article in the Caledon Enterprise highlighted the danger of reckless driving within Caledon. See the article linked below:
Not only do our roads last longer, the air becomes cleaner, vehicle noise is drastically reduced – and most importantly, people are able to safely return to using our streets for leisure walking/activities.
Re-energizing the streets helps to create a discernable entrepreneurial buzz that attracts business-oriented individuals.
Further, quieter neighbourhoods & the latent enhanced aesthetics notably assist in the elevation of property values.
Most importantly, it encourages all that live in or near a community safety zone to rediscover the neighbourhood.
Last but not least, a solid tip of the hat to Councillor Lynn Kierans for forwarding this motion to town council.
Wishing you a wonderful weekend!
Your friends at,
Accurate (Peel) Appraisals!