Without question the G.T.A. 2021 real estate market has blasted past even the wildest of predictions and expectations. The increase in home prices has left many property owners in a deep quandary regarding selling and buying.
The big questions asked are how long can this last? How long will historically low interest rates remain in place? With billions of dollars spent on government stimulus when and how far will our taxes go up?
Perhaps we have reached a point where engaging in some value added renovations may ease much of the angst associated with this ultra hyper real estate market. If you have been asking yourself the same questions, Accurate Appraisals professionals are here to assist.
The best place to start may be requesting that an AIC appraisal be conducted on your residence. Knowing the true borrowing capacity of your property is of paramount consideration. How much can I spend and where should I spend it? What will the future real estate market have in store for our neighbourhood, community and society?
Certified appraisal are used by Canadian lenders use to advance their funding. Seeking the counsel of one of Canada's limited number of appraisers is a shrewd first step. Redesigning and remodelling your home is far from a frivolous matter.
Please feel free to contact any one of our offices located within the G.T.A. Our staff will be happy to provide professional advise
about adding tangible value to your home.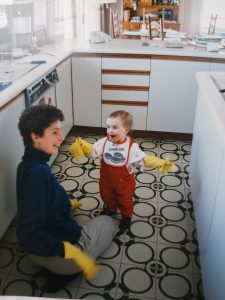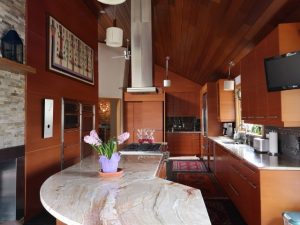 Some tips when looking to renovate:
1. Get an appraisal
2. Look at the big picture
3. Write out a detailed plan
4. Set and maintain a budget
5. Hire a reliable contractor
6. Spend money strategically
7. Buy materials in advance
8. Opt for classic design features
9. Reuse or sell materials
10. Go for energy efficient options