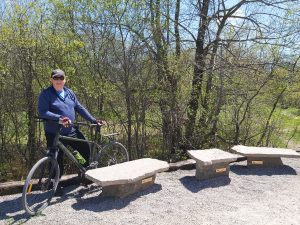 Spring is a great time to take a walk, run, hike or bike ride on the Caledon Trail.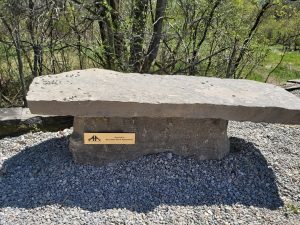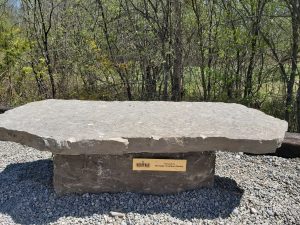 Three new stone benches offer a respite near the Credit River, a ten minute walk from Inglewood.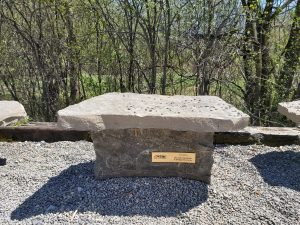 The benches have been donated by Heritage Caledon Realty Inc. Brokerage, Accurate (Peel) Appraisals Inc., and our moms, Bridget Bremner & Marietta Heidolph, for all to enjoy.