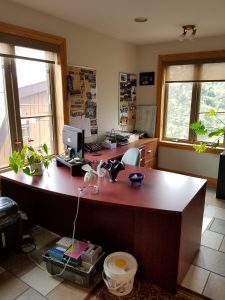 This week, the newly re-elected liberal government announced its very own housing plan.
Eligible families will be able to claim a 15% tax credit up to $50,000 and be provided $7,500 in support of home renovations designed for in-laws and family members.
Additionally, a $4 billion Housing Accelerator Fund was announced so that municipalities can mitigate development delays. Candidly, this concept has a strong probability of quickly becoming a burgeoning oxymoron.
Furthermore, there is another $600 million federal plan to "Convert Empty Office Space into Housing". This concept is irrefutable proof in attesting to the blowback caused by the lockdowns and meant to streamline the Municipal Approval Process regarding conversion. May God Speed!
If you would like to know more about these entrepreneurial programs and the new federally sponsored home equity saving plans, contact any of our 3 offices for additional details.