This past week HWY 10 has witnessed two fatal collisions. This resulted in the death of two citizens along with closure of the Hwy for many hours. Our community has been petitioning for change for decades.
Perhaps this humorous
video
might lend insight to the ridiculous inertia facing the desperately needed highway 10 safety upgrades. Meanwhile may these Katrina's not darken your door.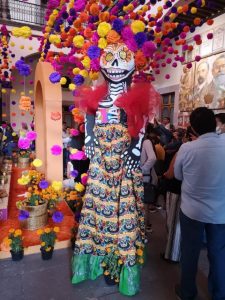 Want to learn more? Check out this newspaper article on how "Dangerous' and 'scary' Highway traffic in Caledon raising concerns for most.