Our Services
Our friendly and reliable appraisers are ready to assist you with residential, commercial, industrial, and agricultural appraisals. They will provide you with a professional and unbiased opinion for all your appraisal needs. All our reports are signed by a designated member of the Appraisal Institute of Canada making them credible for lending institutions, legal settlements, sale negotiations, expropriation, etc. Want to know more about what is involved in the appraisal process?
We are experienced in properties under numerous different conservational jurisdictions or other land controls, including: Greenbelt, Oak Ridges Moraine, Niagara Escarpment Commission, Credit Valley Conservation Authority, Nottawasaga Valley Conservation Authority, Grand River Conservation Authority, Toronto and Region Conservation Authority, Conservation Halton, Hamilton Conservation Authority, Bruce TrailGateway Development, GTA West Corridor
Check out our Frequently Asked Questions Page!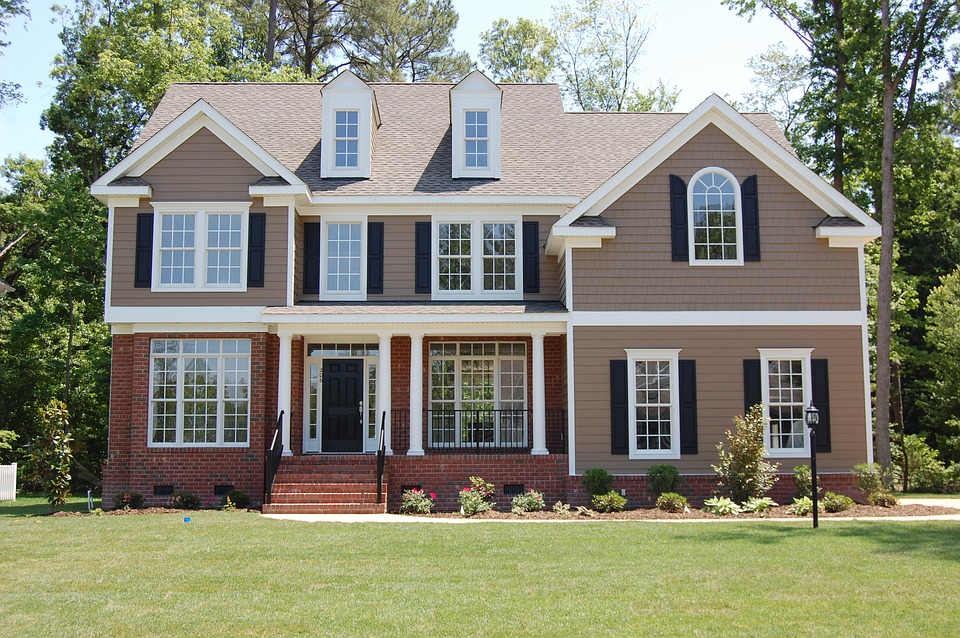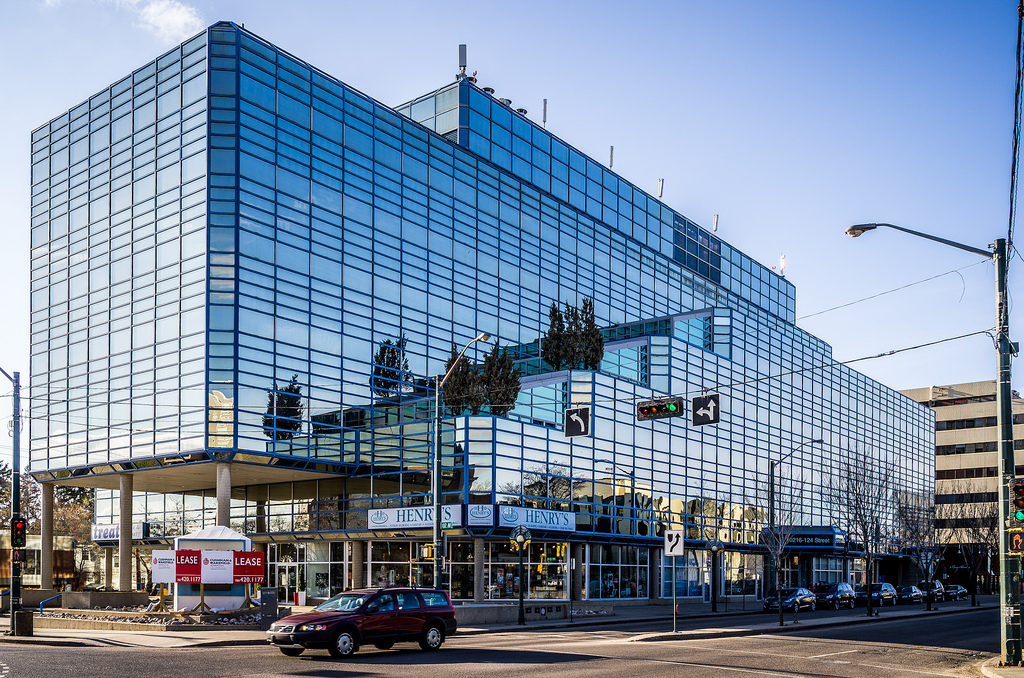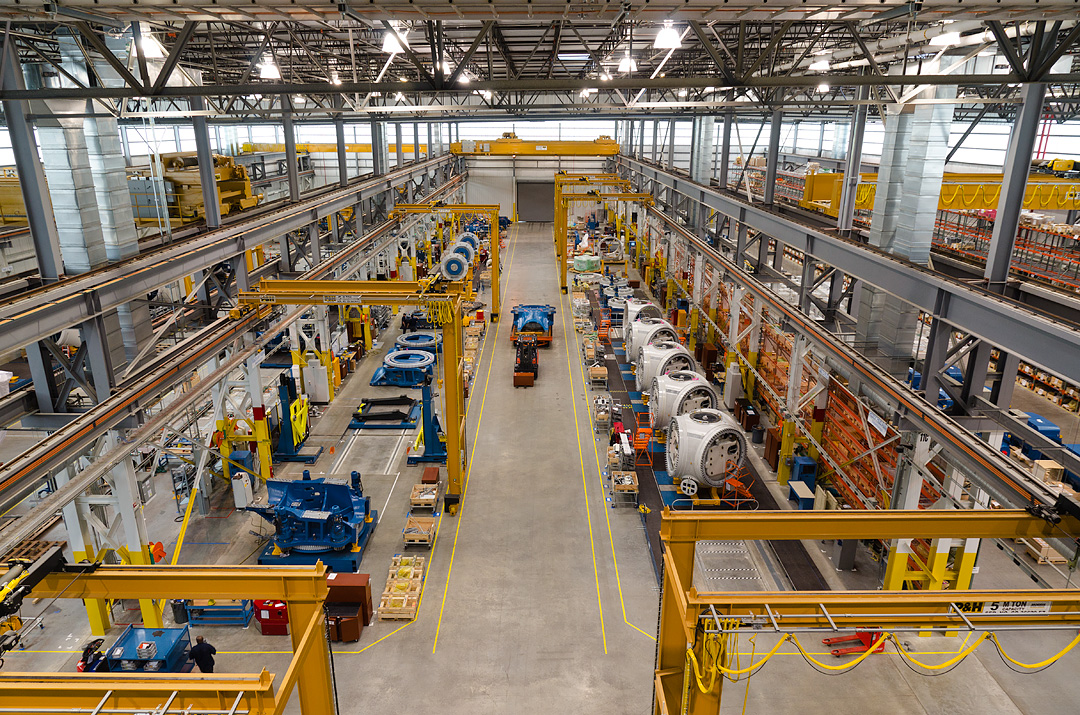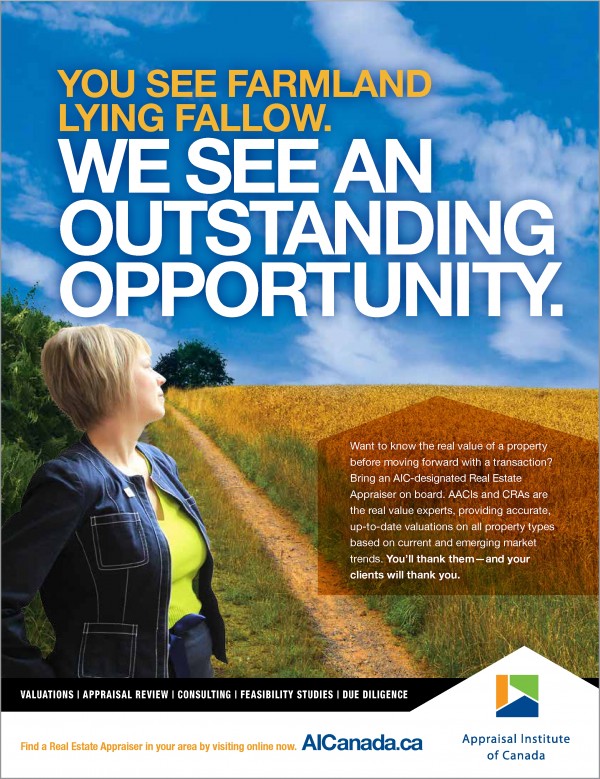 Why Do You Need an Appraisal?
An appraisal can offer you an expert and fair opinion of value on your property for many reasons, including, but not limited to, the following:
Buying/selling property
Mortgage financing
Line of credit
Partnership dissolvement
Divorce
Death in the family
Tax resolutions
Employment relocation
Power of Sale
Land severance or dedication
Expropriation
New Construction
Economic/Market Rent
Purpose of an Appraisal
There can be many purposes for an appraisal. Below is a list of some of those.
Refinance – line of credit
Purchase
Mortgage
Power of Sale
Capital Gains Tax
Legal Settlement (i.e. matrimonial, estate)
Business Dissolution
Employment Relocation
Expropriation
Rezoning
Property Assessment Dispute (Request for Reconsideration)
Easements
Parkland dedication (cash-in-lieu of parkland)
Land valuation
Appraisals conducted by Accurate (Peel) Appraisals Inc. can not only provide you with current market value estimates but retrospective value estimates as well.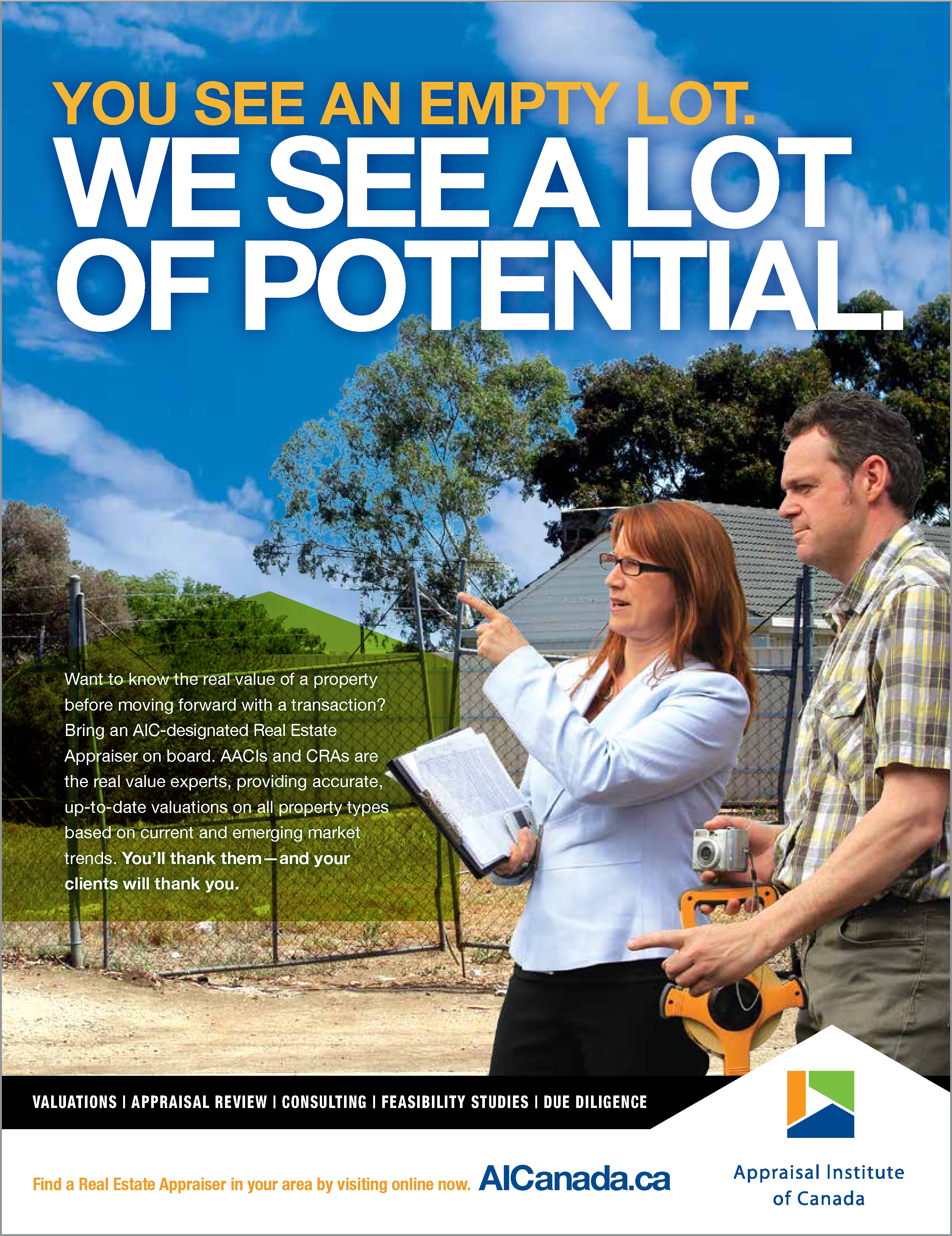 Expropriation
Below is a map of some areas we cover.
Our firm has recently been involved with numerous road widening projects in Caledon in which we were requested to complete expropriation appraisals.
Mayfield Rd/Wildfield
Coleraine Drive
Duffy's Lane
Highway 10 (Hurontario St.)
Formats
Appraisals can be done in many formats. Below is a list of the formats.
Desktops (where appropriate)
Market Rents (where appropriate)
Drive-By (where appropriate)
Full form reports
Vacant land reports
Relocation reports
Narrative reports
Retrospective reports
These lists are not exclusive, please call with any inquiries.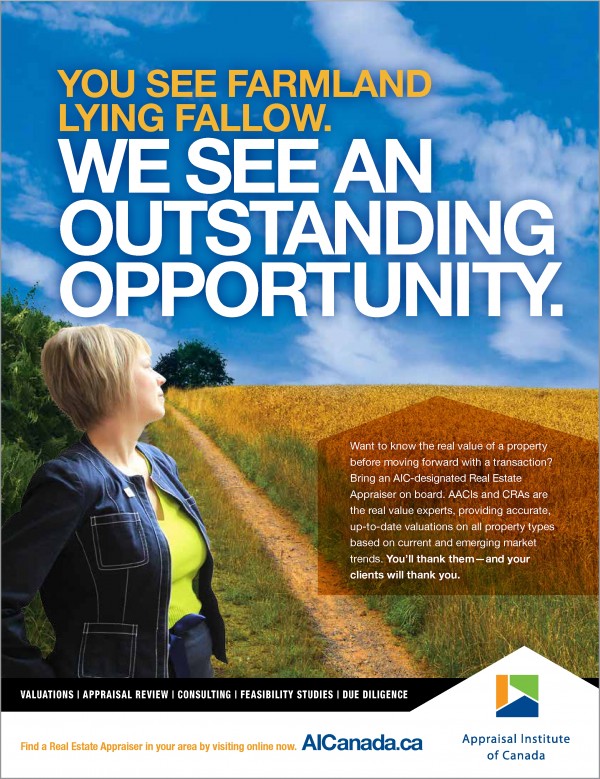 Order an Appraisal
Select an order form below to begin: