Jaime and Ivan Oliveira, two of

Heritage Caledon's

finest realtors bring you a new refreshing take to the original Spanish Gazpacho. Tai Gazpacho Verde will be sure to cool your taste-buds and leave them wanting more with its combination of delicious flavours! Please see recipe below!
Thinking about selling or buying a home without the extra time, expenses and heartache? Jaime Oliveira and Ivan Oliveira, two experienced realtors with Heritage Caledon Realty are here to help! Heritage Caledon Realty, located in Inglewood ON, has been serving the Peel and Halton communities since the 1980's in residential, commercial and industrial real estate.  Both Jaime and Ivan are professional agents with multi- year sales accommodations and awards. They both pride upon the large part of their success from the multitude of referrals they receive through family, friends and associates. Their positive and friendly manner puts you at ease throughout any level of the buying and selling process in Real estate. Both Jaime and Ivan strive for the best results specific to each individual client, and in doing so they are always actively involved with all new protocol and knowledge advancements in real estate. Contact Heritage Caledon Realty today to schedule an appointment or speak with one of our professionals! Or visit our website at: Heritage Caledon Realty.
10 McColl Drive Inglewood ON L7C 1J4         Brampton Office: (905) 451-5977            Liberty Village Office: (416) 585-2490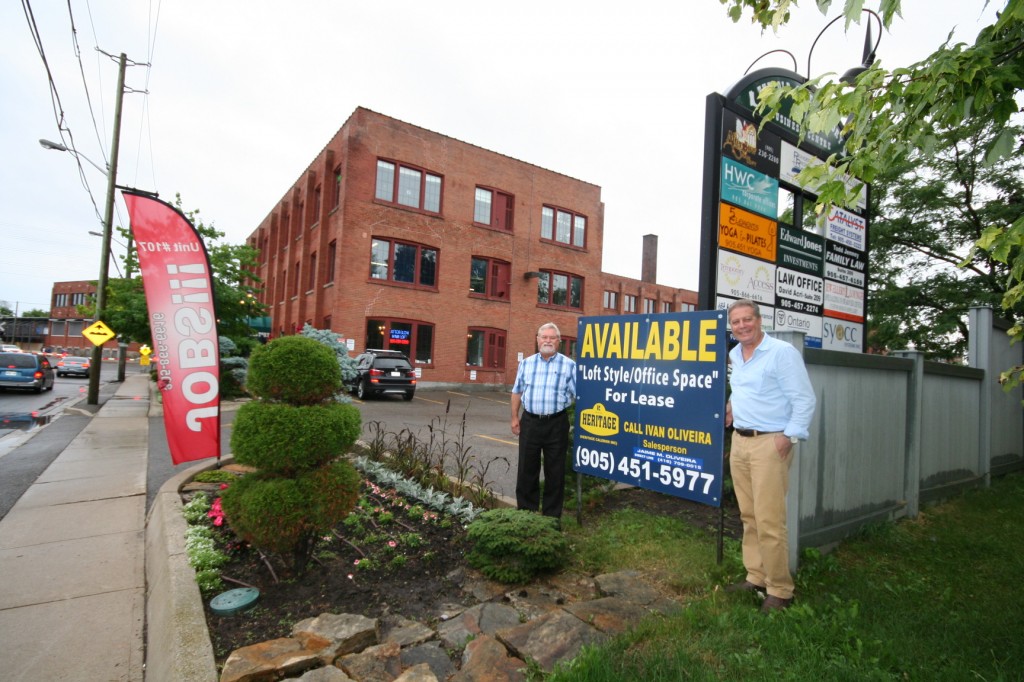 Thai Gazpacho Verde
Ingredients: – 2 large English cumcumbers, peeled                                                      – 2 tbsp thinly sliced shallots (30 ml)
-1 small avocado, halved, pitted and peeled                                                                   – 1 hot red chili pepper, thinly sliced
-1 clove of garlic, minced                                                                                                    – 1 cup lossely packed mint leaves (250 ml)
-2/3 cup of water (150 ml)                                                                                                 – 1/4 cup finely chopped dry-roasted peanuts (60 ml)
-3 tbsp fresh lime juice (45 ml)
-1 tbsp Asian fish sauce (15 ml)
-1/4 tsp salt (1 ml)
Directions:
1. Cut cucumber into medium chunks. You should have 5 cups (1.25 L). Dice avocado. You should have 1 cup full. Place both in a blender with garlic, lime juice, fish sauce and salt. Blend until smooth. Cover and refrigerate for at least 2 hours. (Soup will keep, covered and refrigerated for 2 days)
2. Place shallot in small bowl with cold water to cover. Cover and refrigerate 10 minutes. Drain and pat dry with paper towel. Place in bowl with chili and mint.
3. Pour soup into 4 chilled bowls. Toss mint mixture and mound in center of each bowl. Sprinkle with peanuts.
Recipe source: Food & Drink Magazine, Summer 2015 Issue  P.G. 93 & 168