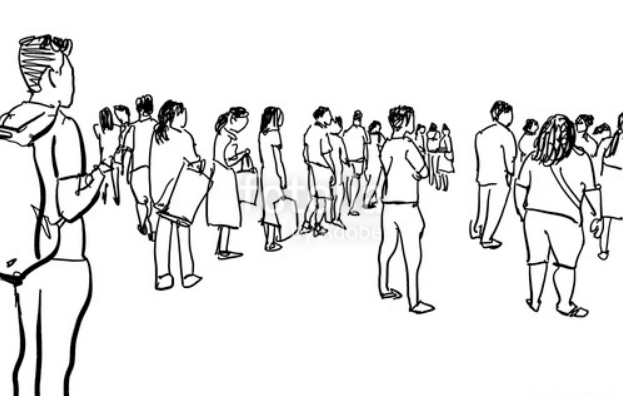 The attached video highlights the dramatic difference in housing trends through mid 2017 to early 2019 between the peripheral regions and the center core of Toronto.
Logically, one should ask can this pricing differential continue to expand?  Sales & very modest price increases throughout the core in 2019 have become the accepted norm. Many are asking, "have the days of multiple offers disappeared forever or is this just a new staging platform for a new high?"
Further to that, the last 4 or 5 weeks of the 2019 spring market residential sales in the suburbs are experiencing a notable resurgence.  Can this be another sign of a positive redirection in re-sales & new home sales?  Realistically we believe that this residential resurgence is more reflective of properties being more realistically priced by individual vendors & builders.  The developers that recently experienced line-ups at their sales offices are offering homes at a 20% discount relative to their last phase.  Many of these advertising campaigns seem heavily targeted to new Canadians.
Next, changes in the foreign buyers tax have unquestionably shifted greater attention away from Toronto & Vancouver to other Canadian urban centers, like Montreal & Ottawa, despite government statistics suggesting that offshore buyers constitute approx. 5% of Toronto condo buyers. Many do question these numbers when they observe Toronto's night-time skyline and repeatedly notice that the vast majority of new residential high rises are dark in > 35% of the units.
Concurrently, the bite of the relatively new stress tests have not been felt in their full entirety. Most mortgages run for 3 years or better.   Perhaps it is best to remember that this is the first time in more than 20 years that the average home owner will be renewing in a higher interest rate environment. This could have significant impact upon rental condo owners.
Do take a few minutes to view this most interesting categorically proficient video.
By referencing some of our earlier blogs this pricing differential was forecasted as early as late 2016, when prices started to escalate at nearly 5% per month.  The caveat of buyer beware was trumpeted loudly.   We again remind everyone that "this time is no different!" Personal debt loads remain at historically high levels where a homeowner is but one mini  black swan event from insolvency.
Reflectively, there is always someone available within one of our four offices, to answer any further questions.