On a more personal note, we here at Accurate (Peel) Appraisals wanted to send a huge
for your repeat business!
As we are nearing the halfway mark, we can proudly announce that we are on track to completing approximately 3000-4000 appraisals this year and we could not be happier.
Thank you so much for your support, as this would not be possible without you!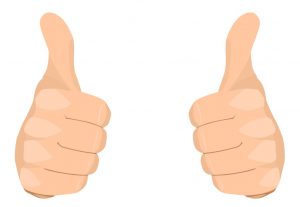 As a reminder we have attached our service area map and postal codes for your convenience. We have a massive coverage area that extends from the GTA, to Hamilton, & further north to include rural properties in Dufferin County.
With two AACIs, three CRAs and six candidate members, we are well equipped and positioned to take on your appraisal needs, so thank you for believing in us!
Have a most splendid day,
Your friends at,