Good Afternoon,
We encourage you to visit the attached link to the Caledon Citizen, and scroll to the bottom page, to see a full page focusing on Women in Business – a highly relevant topic in 2020. The page encompasses various business advertisements for smart and talented local business-owners – all of whom are women! Featured on this page is yours truly, Accurate (Peel) Appraisals, Inc.!
http://caledoncitizen.com/wp-content/uploads/current/current%20may7.pdf
Our firm strongly advocates for supporting and driving female success in the workforce.
Additionally, the page includes a reminder of this upcoming Sunday, when we all celebrate a special kind of woman – Mothers! Though we are unfortunately restricted to the confines of social distancing this year, please remember to wish the mothers in your life a Happy Mothers Day!
Please enjoy your weekend.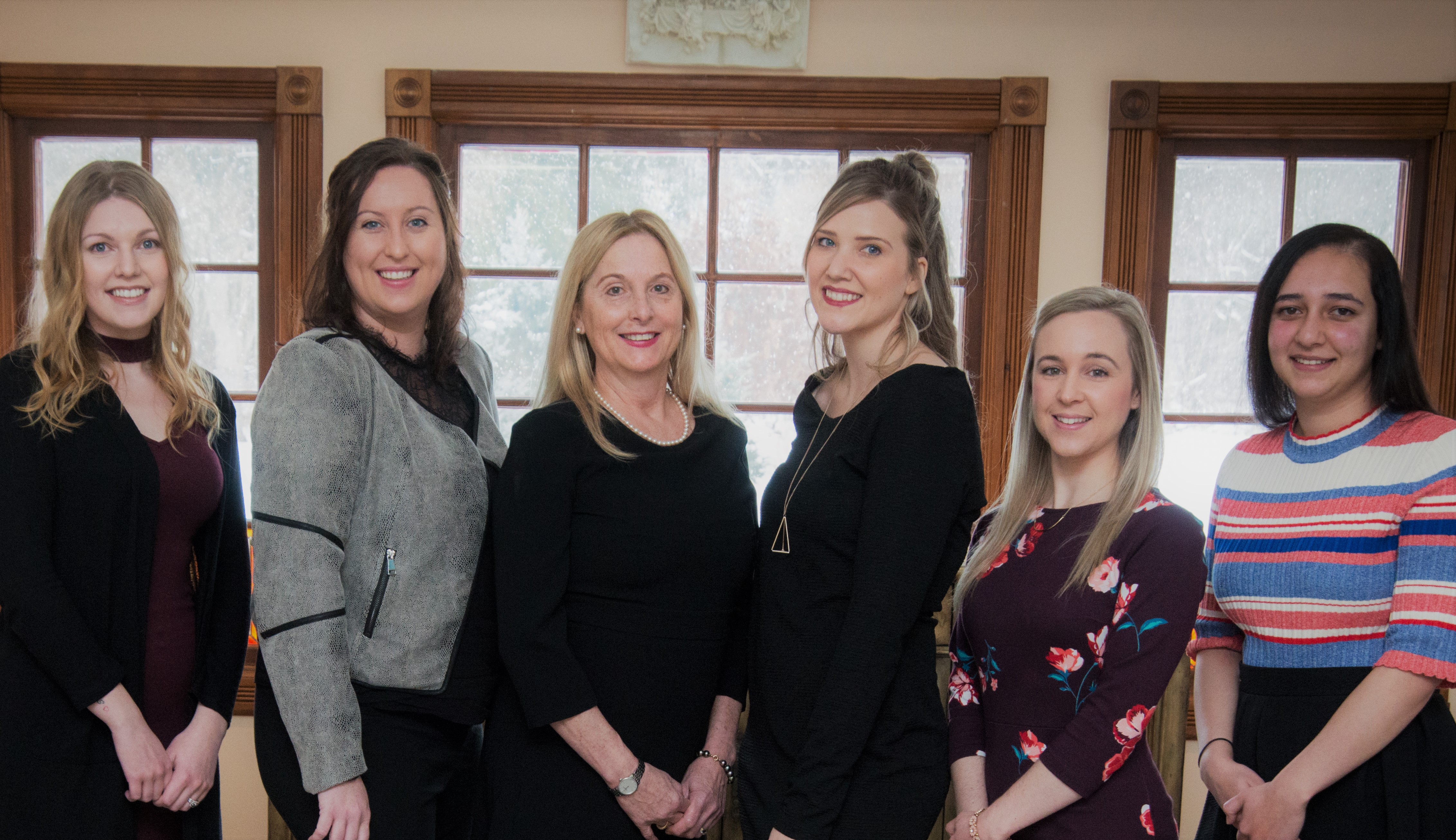 Sincerely,
Accurate (Peel) Appraisals